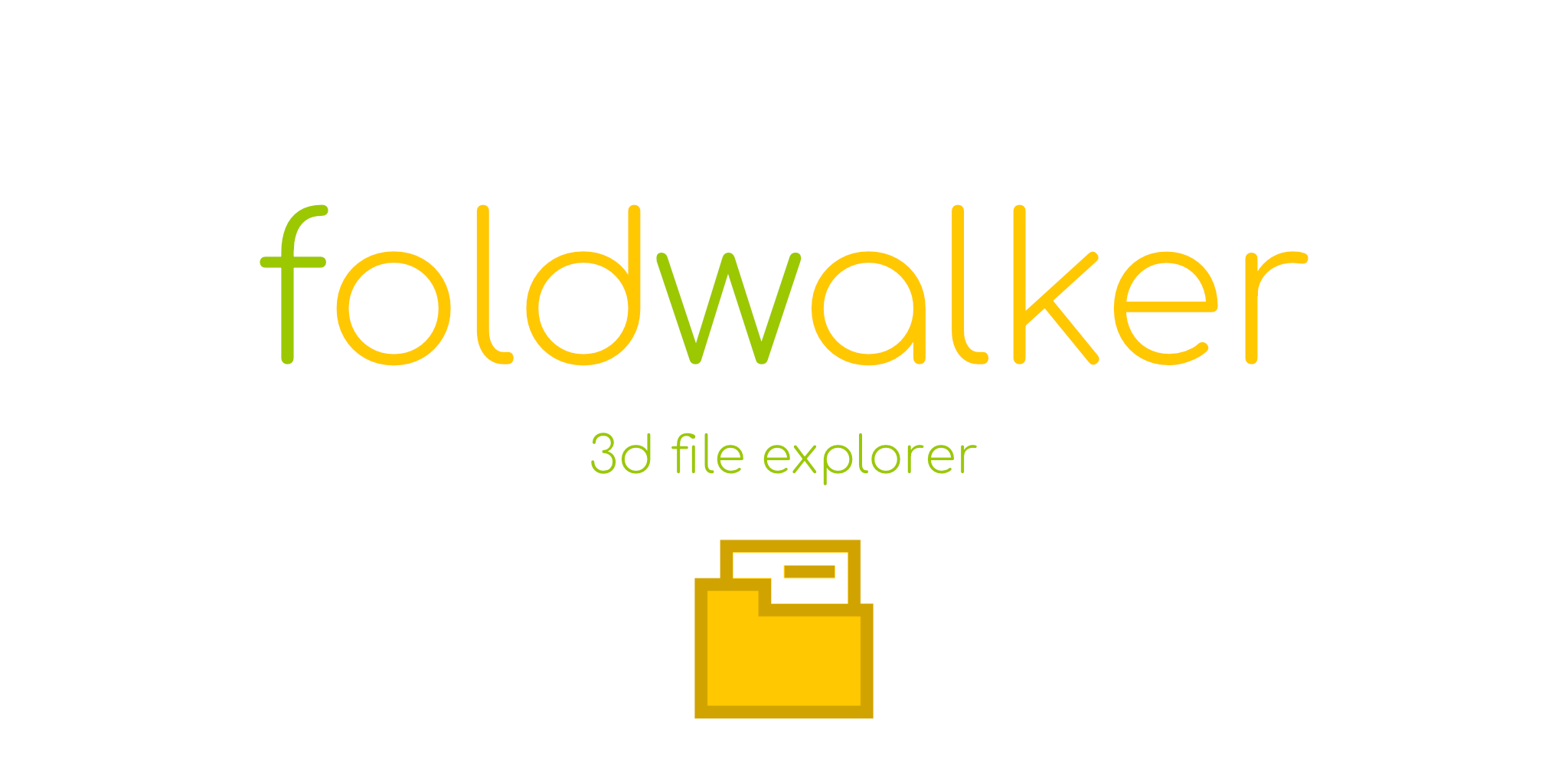 FoldWalker
I'm super proud to announce my newest game: FoldWalker, a 3D file explorer!
Many times I have wanted to work with files in 3 dimensions, but for some reason, I couldn't find one online.
This is my attempt at making a game world entirely generated from your own computer. The initial room design uses portals to allow you to teleport from folder to folder by walking into them. Future room types could include hallways to subfolders or even multi-story buildings of files.
Stay tuned for future updates to this tool to make it a bit more useful like copying and pasting files!
See what you really have on your computer - in 3D!